https://www.nationaleatingdisorders.org/
NEDA: National Eating Disorders Association
HAES Connections
the Pledge, Registry & Resources
Home
/home
At least 30 million Americans are struggling with an eating disorder such as anorexia, bulimia, or binge eating. For nearly 45 years, ANAD (National Association of Anorexia Nervosa and Associated Disorders) has been here to help. We are the leading nonprofit in the U.S. providing free, peer support services to anyone struggling with an eating disorder. Our services include our Helpline, support groups, and mentorship program. Learn more in our new video!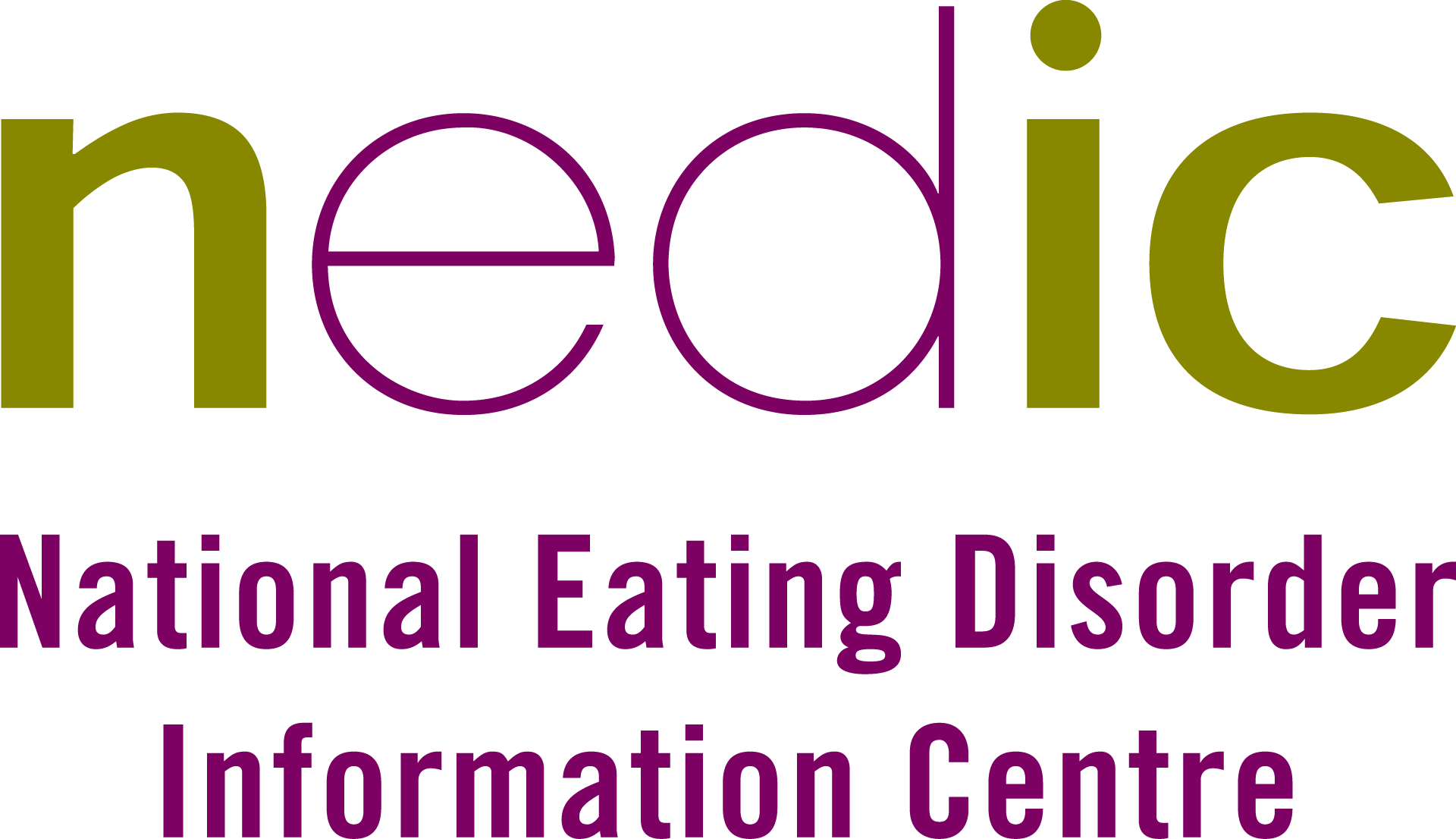 Technology enabled
best practice for
eating disorder
treatment
https://www.recoveryrecord.com/
http://bodyimagehealth.org/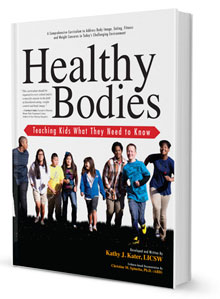 The health principles in the Model for Healthy Body Image and Weight provide the framework for the Healthy Bodies curriculum lessons, and have also been translated into a set of Healthy Body Building Blocks for children. Rather than promoting fear by warning children what to avoid, each Building Block teaches students what they should embrace to maintain health and integrity in the face of negative pressures.